Award Winning Design
This is a portfolio highlighting some of Hoffman Premium's custom work and capabilities. Hoffman Premium Glass has enjoyed award winning designs for custom showers in the Utah Parade of Home.
Detailed Installation
No detail is too small. We use the highest quality hinges, hardware and glass. The small details make a significant difference:
1. Precision Measurement: Walls are rarely perfectly straight. Each piece of glass is carefully measured to the 1/16″ and custom cut for a perfect fit.
2. Glass: Premium Clear View tempered glass for safety.
3. Hinges: High quality stainless steel hinges are reinforced for longevity. We pad or "pack" our hinges to protect door glass from breakage after the initial install
4. Frames: All framed showers come with a lifetime Powder Coated finish.
5. Mirrors: Mirrors are installed using Mechanical Fastening and Mirror Mastic Adhesive. The edges are pencil polished for aesthetics and safety.
Guarantee
All of our work comes with a lifetime warranty.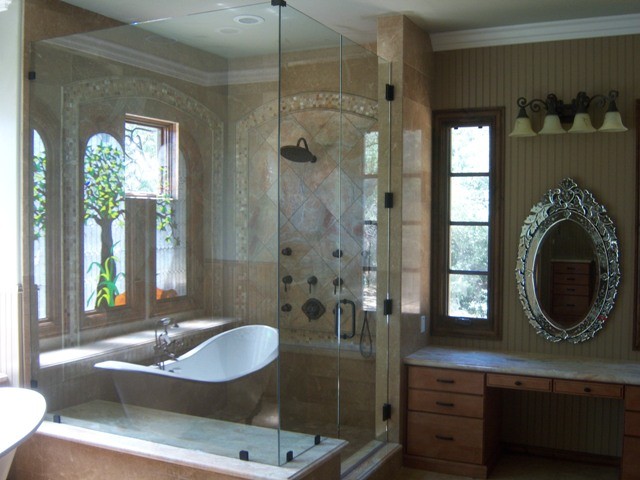 Frame-less European Shower Enclosure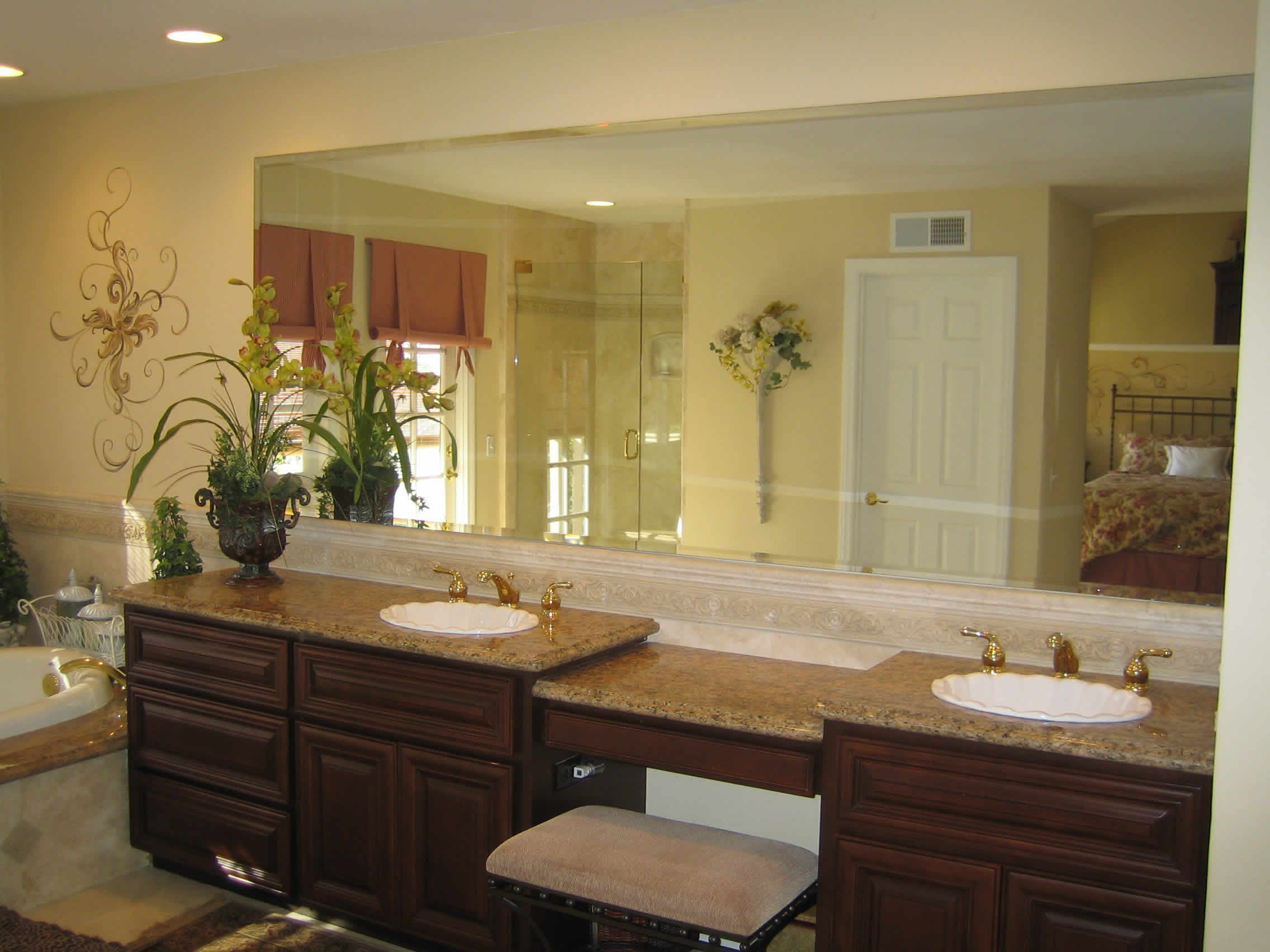 Large Custom Beveled Edge Mirror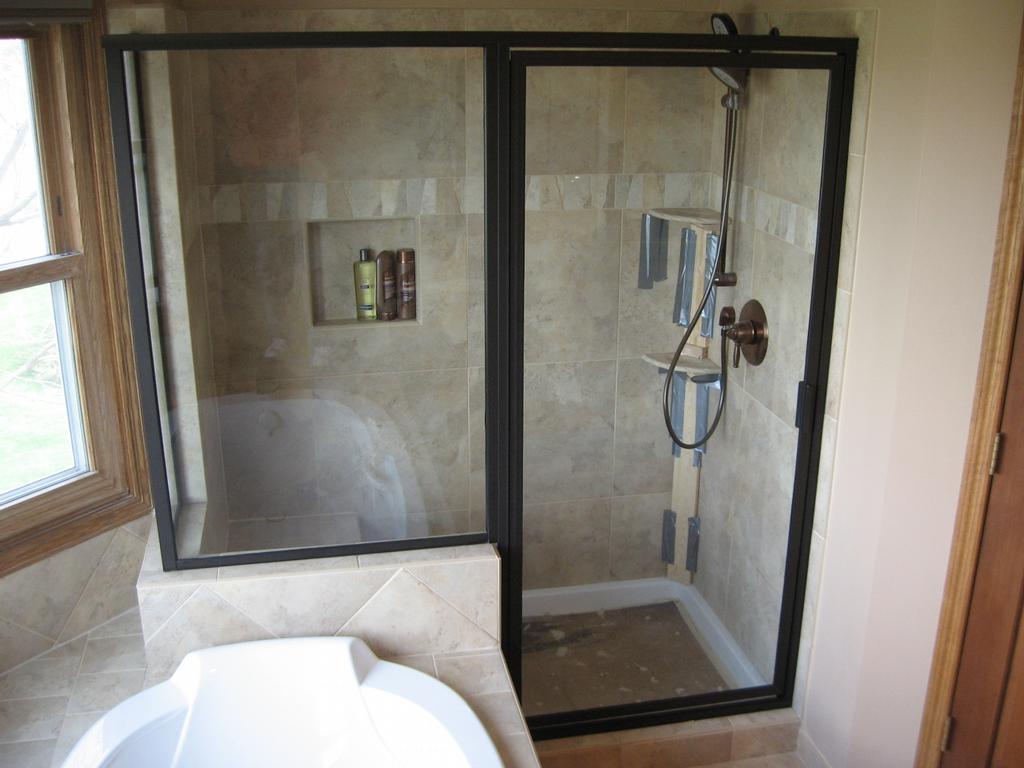 Oil Rubbed Bronze Framed Shower Enclosure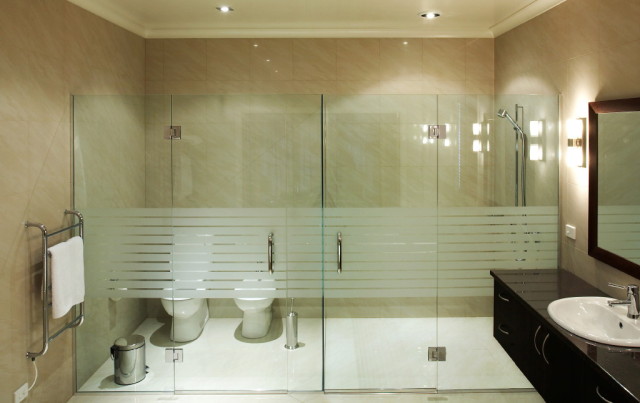 Double Door European Shower Enclosure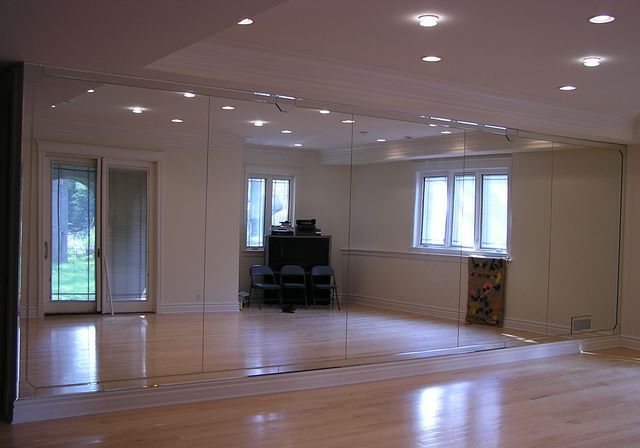 Wall of Mirrors in Dance Studio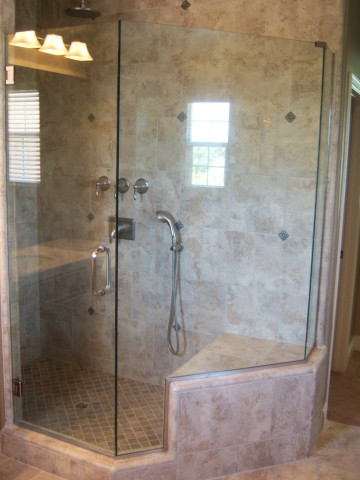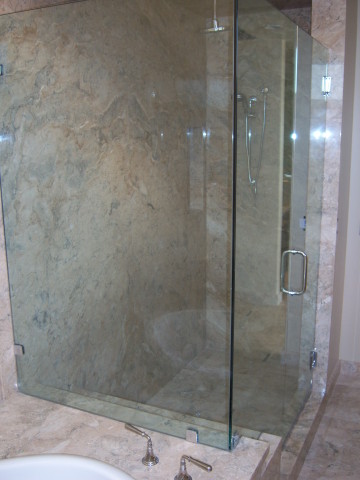 Custom "Euro" Shower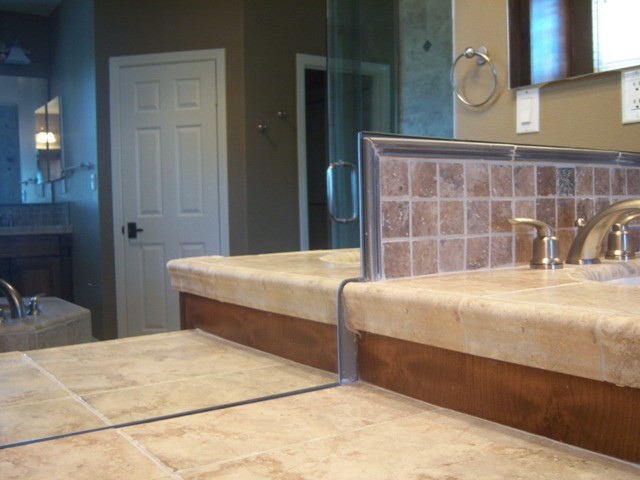 Custom Cut Bathroom Mirror
Call To Schedule Your Project Today 801-899-3831